With v4 there one more column named "Title" in the Ping System window: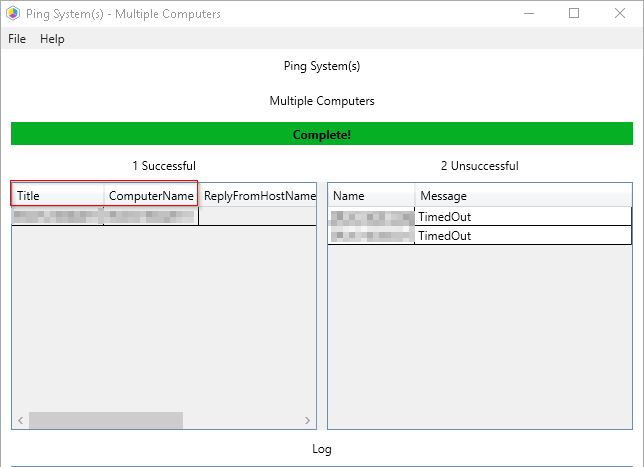 My problem is, i have to scroll or make the window bigger to see the ip address.
I don't understand, why it's necessary to show the computername thrice (Title, ComputerName, ReplyFromHostName).
When i compare with version 3 there is no "Title" column.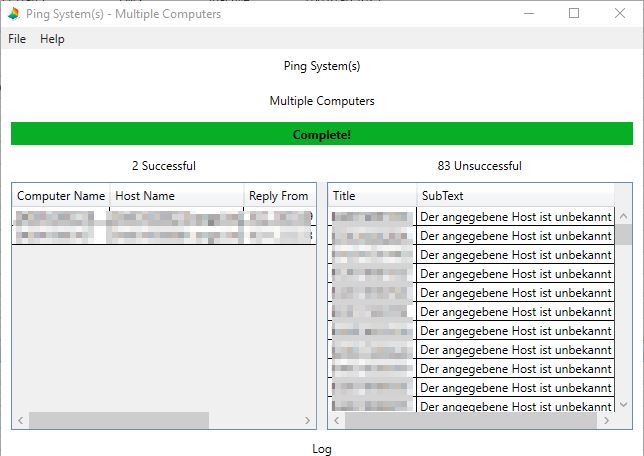 And i see in the column "ReplyFrom" the ip address.
Are there a plan to "fix" this in upcoming release?